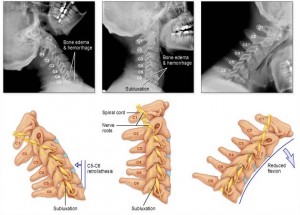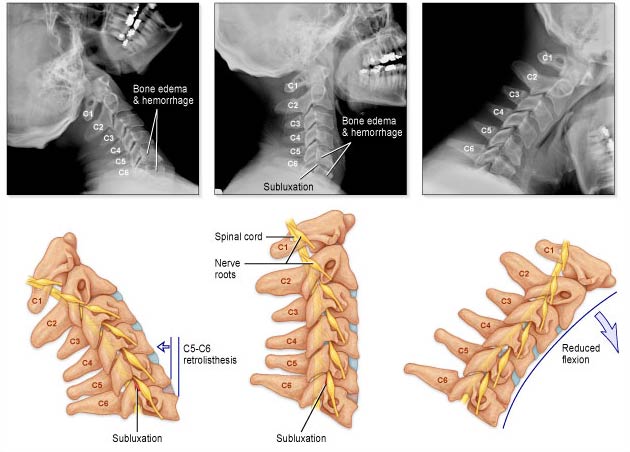 The way you present evidence in the courtroom can make or break your case. Don't let substandard trial exhibits jeopardize the outcome.
Palm Beach Copy Service has a talented staff of graphic designers in-house who can create trial boards that capture attention.
Choose full photo-quality color or black and white, foam board mounting or lamination, standard or odd sizing. Palm Beach Copy Service can make you shine in the courtroom.
Contact us today for details and pricing!