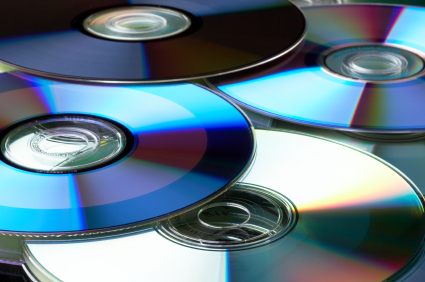 If you have recorded depositions or surveillance videos you need duplicated for trial, we can help.
With our highly-skilled staff of AV experts and state-of-the-art technology, Palm Beach Copy Service can duplicate your CDs and DVDs with ease.
Your audio and video files are safe at our facility, and since we do all our audio and video duplication in-house, you will always know who is handling your media.
Contact us today for pricing!