Document Copying, Scanning and Finishing for Legal, Construction & Corporations
Southeast Florida's premier litigation, construction, and corporate document reproduction provider. We provide litigation copying, blueprint printing, document scanning, trial exhibits, binding, audio/video duplication and much more. Locally owned and operated by the same management team since 1996.
Providing fast, reliable and confidential service with *local pick up and delivery!
* Minimum order size of $125
FAST SERVICE

|

LOCAL PICKUP & DELIVERY*

 | 

WE HONOR NATIONAL CONTRACTS
Serving Palm Beach, Broward and Miami-Dade Counties
* Minimum order size of $125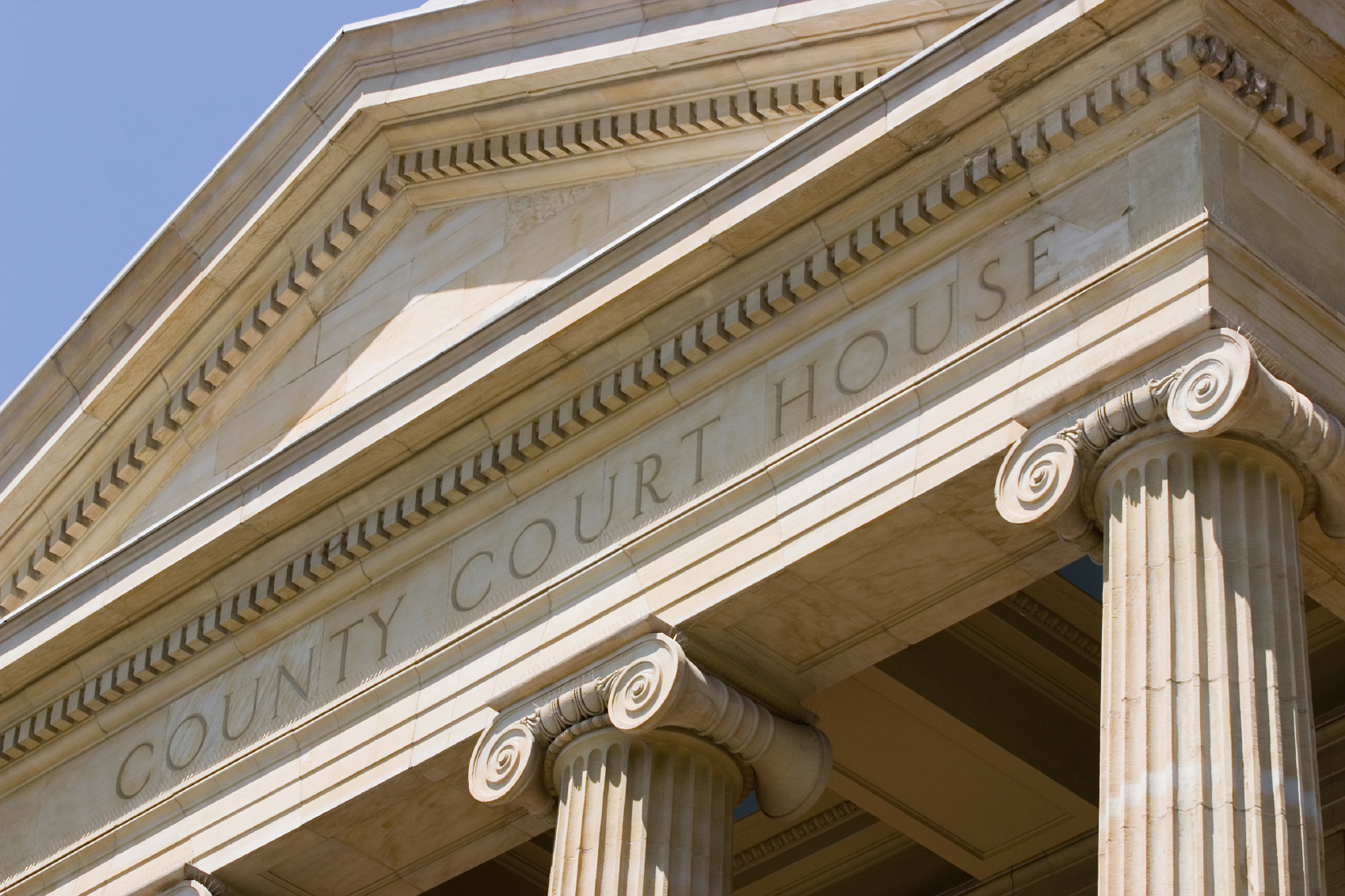 Litigation copying & duplication, bates labeling, binding and more. Fast, secure and confidential!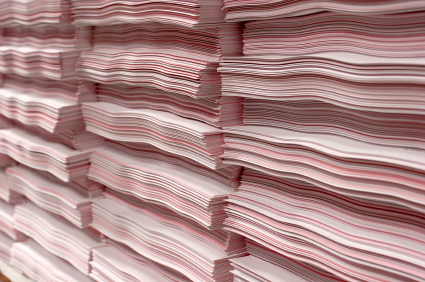 Let us convert your paper documents to digital files with our easy and efficient document scanning services.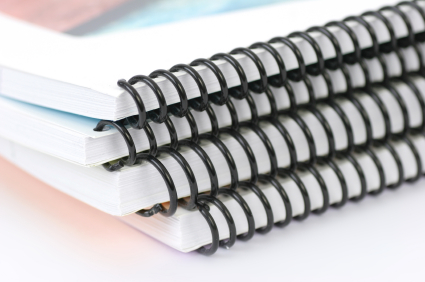 Quality high speed copying and duplication with several binding options. Palm Beach Copy Service delivers your copy job right and on time!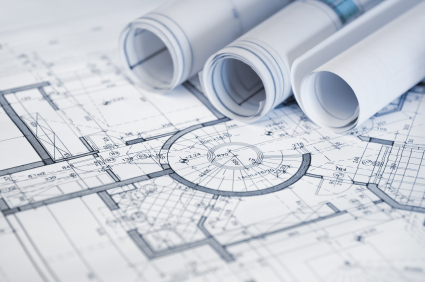 We can handle any large format printing and copying job you need. Over-sized documents like blueprints, marketing posters, or photo enlargements are a snap.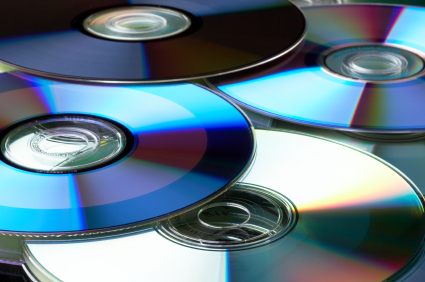 Our professional team of AV experts can duplicate your files to CD or DVD quickly and securely.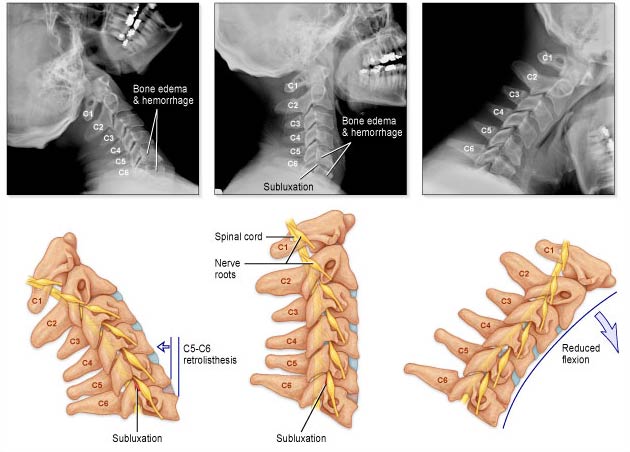 Photo quality full color or black & white trial exhibits. Foam board mounting and lamination. Contact us today for pricing!




"Ever since we started our firm we have used Palm Beach Copy Service exclusively for our large copying needs. Palm Beach Copy's staff is extremely courteous, prompt and efficient. They come to our office to pick up our jobs and return them the next day or in some cases the same day – and we're in Jupiter. We couldn't be happier with the level of service we receive from Palm Beach Copy Service!"
– Gregory T. Zele, Zele Huber Trial Attorneys, P.A.
"The services that Palm Beach Copy Service has provided have been vital to our stringent requirements for the storage and image retrieval of confidential diplomatic information. Their representative that assisted our office was knowledgeable, efficient, and professional. I would highly recommend using PBCS for the handling of extremely sensitive documents."
– Roberto Tagliero, Italian Consulate of Miami
"We have been doing business with this company for years…they always meet our tight deadlines. Their work is top notch!"
– Eliana Putney, Clark, Fountain, La Vista, Prather, Keen & Littky-Rubin, LLP
"Palm Beach Copy Service has been a pleasure to work with. I found them to be professional, competent, and would highly recommend them."
– Dr. Michael A. Glieber M.D., PA
"The staff at Palm Beach Copy is wonderful. They always go above and beyond to make sure your project gets done quickly and correctly…and the warm cookies are a great bonus too!"
 – Kendall A. Lundstrom, Beasley, Hauser, Kramer & Galardi, P.A.
"Working with Natasha has been a great experience as she is so knowledgeable as to what needs to get done, and produces the product in a very professional and speedy manner."
 – Jim Keeley, Lytal, Ryder, Smith, Ivey & Fronrath