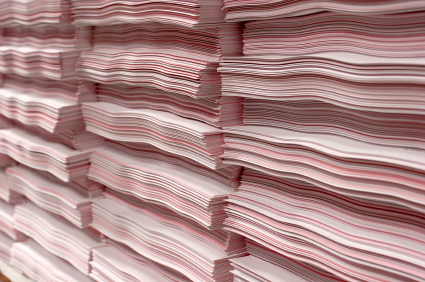 Our document scanning services make it possible to have your files at your fingertips on a CD!
We can convert your paper documents to digital images and save them as Adobe files (.pdf), Summation files (.dii) or several other formats. Having your documents on CD provides numerous advantages over paper. Not only does it save space, but it also provides portability of records and printable backups of important documents.
Document scanning is the best solution for businesses that want to store their documents efficiently and securely, while reducing the need for costly storage facilities.
Contact us today to find out how easy and cost efficient document scanning can be for your business.